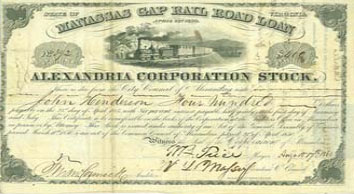 HFCI Preserving the past… City of Fairfax Historic Collections
HFCI is integral to preserving our history. We contribute to the City of Fairfax Historic Collections by providing funds for acquisition of new artifacts and for conservation and display of artifacts. These artifacts are housed at the Fairfax Museum in their ongoing and special exhibits, and used at other City managed historic sites, Historic Blenheim and the Civil War Interpretive Center, Grandma's Cottage, and Ratcliffe-Allison House.
Items reflecting our past purchased by HFCI include:
Fairfax Land Grant, 1739
"Fairfax" Ephemera: Postcards, photographs, souvenirs, programs, and other ephemera related to twentieth-century Fairfax.
Union soldier letters written from Fairfax Court House, 1861 – 65
Illustrations and prints of events and personalities associated with the Civil War in Fairfax
HFCI has funded the conservation of several major artifacts including:
Fairfax County Court Record Box, 1740s
Civil War Letters of Antonia Ford
Civil War items belonging to Richard Ratcliffe Farr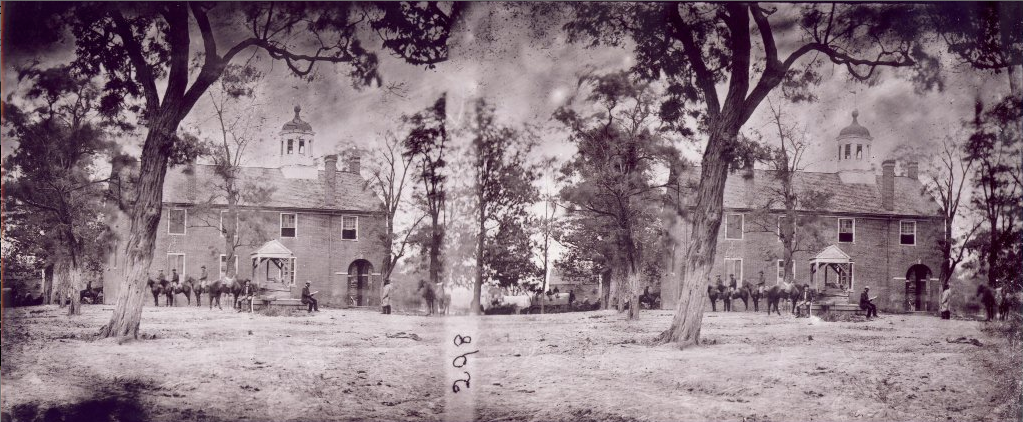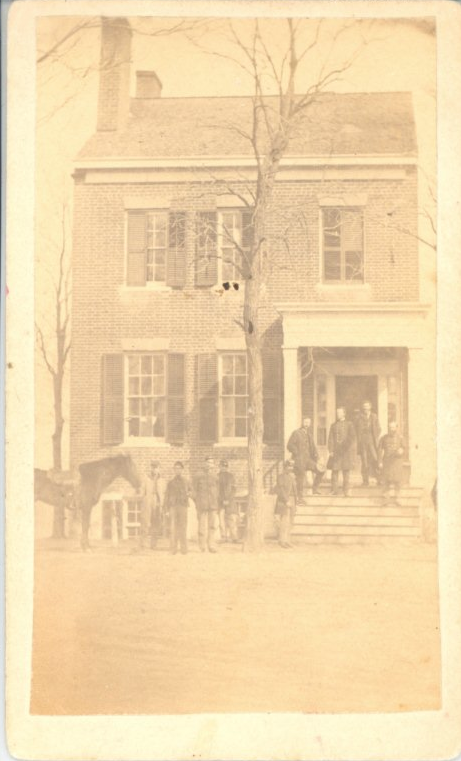 A "Collections Review Committee" composed of HFCI Board Members and outside museum specialists review potential items prior to the artifacts being accepted into the City of Fairfax Historic Collections. Acceptance of artifacts is based on the Historic Collections Collecting Policy, the mission statements of the City's historic sites, and standard museum collections management procedures.
Historic Fairfax City Inc. continues to seek items that reflect our Fairfax heritage. If you have family histories, letters, diaries, business ledgers, legal documents, photographs, and materials from schools, businesses, early social organizations, please let us know. We are especially looking for family collections tied to Historic Blenheim and the Willcoxon Family, and special interest collections, such as Civil War items related to Fairfax Court House and photographs and ephemera related to Fairfax schools.
For more information on the collections, or if you have items of interest, please contact: Susan Inskeep Gray, Curator/Visitor Services Manager, Fairfax Museum and Visitor Center 10209 Main Street, Fairfax, VA 22030, 703-385-8415, Email Susan Gray